Published: 03/07/2019
Modified: 05/11/2020
Diocese of Raška-Prizren opened humanitarian points in Kosovska Mitrovica and Banjska Monastery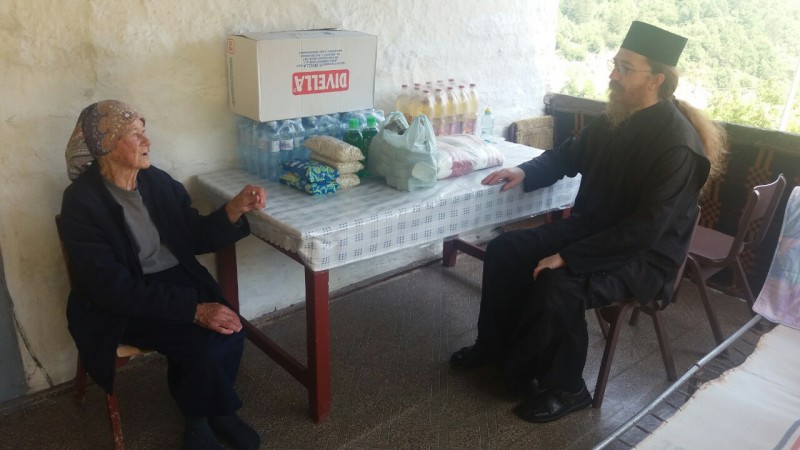 In accordance with yesterday's appeal for assistance to vulnerable population in the north of Kosovo, the Raška-Prizren Diocese opened today first humanitarian points at the temple of St. Great Martyr Demetrius in Kosovska Mitrovica and Monastery of Banjska, municipality Zvečan. 
Humanitarian packages are already being delivered in coordination with with parish priests, who are well aware of the situation in their parishes, and priority will be placed on individuals and families that are materially most vulnerable. 

Further work of newly established charities in the north of Kosovo will be continued in accordance with the needs on the ground and the development of the situation. 

At the moment, goods from the stocks intended for diocesan soup kitchens is being delivered, but the inflow of new quantities of food is expected in the coming days.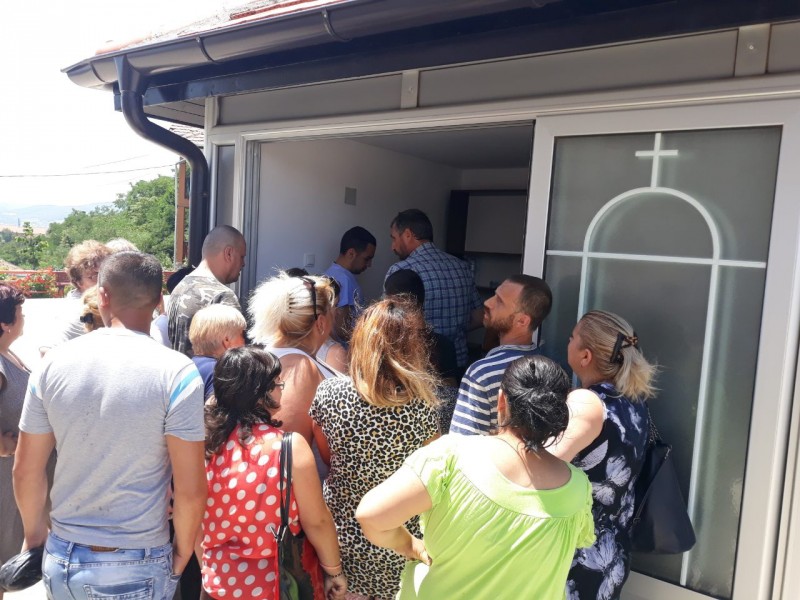 The Diocese of Raška-Prizren is using this opportunity to thank the bishops, individuals, and organizations that have already announced sending aid to Kosovo and Metohija. What is most important for our people at the moment is, first of all, fraternal solidarity and awareness raising that helping our people throughout Kosovo and Metohija is one of the most important priorities given the growing pressure it faces from Kosovo's institutions. 

Our people, both in the north and in the south of the province, show great courage in the situation in which Kosovo institutions, that imposed 100% tariffs on Serbian goods, use various ways to discourage Kosovo-Metohija Serbs and prevent them from supplying with domestic products from Central Serbia.

Although shops across the north of Kosovo are open today, there is still lack of basic foods, and it is uncertain how the situation will develop in the coming days.  

In the Raska-Prizren Diocese
Gracanica-Prizren 3. July 2019