Published: 05/11/2015
Modified: 02/10/2023
Appeal of His Holiness Serbian Patriarch Iriney on protection of Serbian Orthodox Holy Sites in Kosovo and Metohija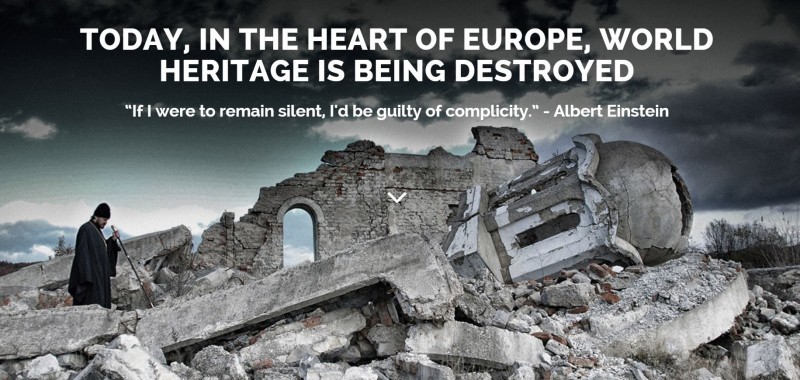 BY THE GRACE OF GOD,
ARCHBISHOP OF PEC, METROPOLITAN OF BELGRADE-KARLOVCI AND SERBIAN PATRIARCH IRINEJ
Dear spiritual children,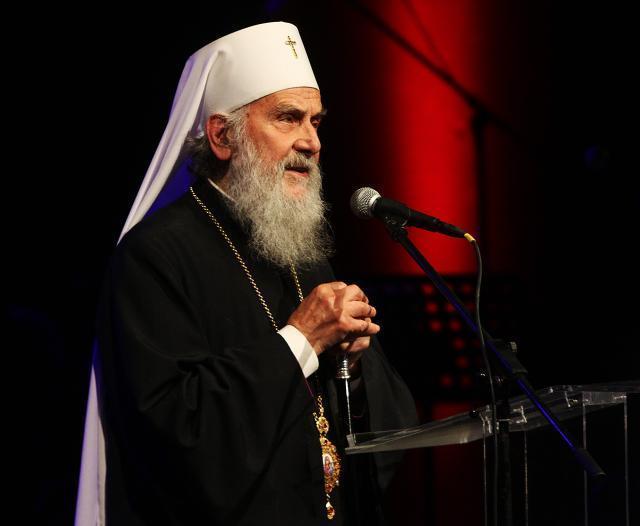 Our brothers and sisters in Kosovo and Metohija and the holy shrines of the Serbian Orthodox Church are in great danger, because the proponents of the so-called state of Kosovo want to obtain the membership in UNESCO and confiscate Serbian churches and monasteries. Therefore, the Serbian Orthodox Church calls upon all pious and Orthodox people, all people of good will and everyone who cares about the rights and justice in the world, to oppose the so-called state of Kosovo's membership in UNESCO, which threaten to cause a humanitarian disaster and destruction of Serbian Orthodox shrines and thus the UNESCO world's heritage.
Consequently, the Serbian Orthodox Church announced on its website www.spc.rs  some most relevant information.
We strongly invite you to share the following information on our website, and to share the website SAVE WORLD HERITAGE http://saveworldheritage.org/  through your social media and internet means in the most visible way possible, until 9 November 2015<strong>; join our efforts to inform the international community of the gravity of situation and the current danger threatening the sacred, spiritual and cultural heritage and Serbian people in Kosovo and Metohija. We are convinced that this kind of information would help many uninformed people get informed quickly and efficiently.
We believe this would help the members of the General Assembly of UNESCO, despite all the pressures, to make a fair decision before the final vote at the forthcoming session and preserve Serbian and World Heritage in the South Serbian province.
With the blessing,
SERBIAN PATRIARCH
+IRINEJ