Published: 09/11/2015
Modified: 02/10/2023
Communique of the Serbian Orthodox Church Synod of Bishops on UNESCO's decision to reject Kosovo's membership bid
COMMUNIQUE
9 November 2015, Belgrade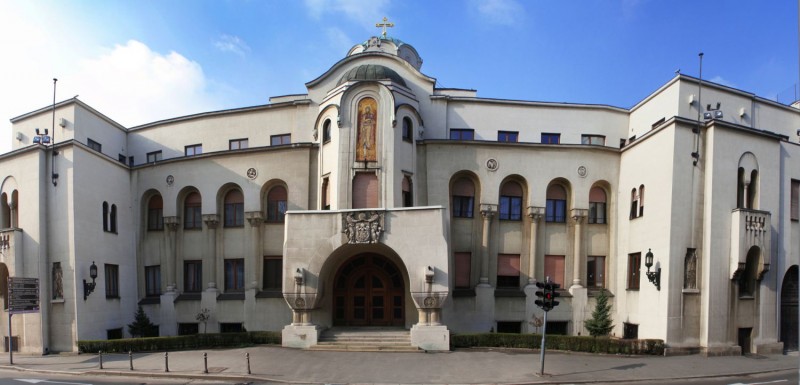 Serbian Orthodox Church hails decision of UNESCO by which Kosovo's* admission to this organization was rejected today. Serbia and Serbian Orthodox Church had requested postponement of this discussion in order to avoid unnecessary political confrontation. However, as the request of Serbia was not accepted, the vote proved that in UNESCO there is no readiness to make hasty political decisions which may endanger safety of cultural heritage and the dialog between Belgrade and Priština.
Obviously, the issue of spiritual and cultural heritage cannot be resolved by politicization, particularly in situation in which after the war in Kosovo and Metohija so many Christian Orthodox holy sites and cemeteries have been destroyed. Confidence must be built by actions and not by words, and particularly not by denying a very difficult situation in which our people and our holy sites have been living in Kosovo and Metohija for years after the war.
Therefore, Serbian Orthodox Church is taking this opportunity to call for a dialog and confidence building as the only way to resolve all problems and would like to express gratitude to all countries which gave support to the way of dialog and understanding.
Office of the Holy Synod of Bishops
Serbian Orthodox Church