Published: 25/10/2023
Modified: 25/10/2023
STATEMENT OF THE RAŠKA-PRIZREN DIOCESE CONCERNING ANOTHER IN A SERIES OF DESECRATIONS OF ORTHODOX CEMETERIES
The Raška-Prizren Diocese of the Serbian Orthodox Church has received, with profound dismay, news of yet another desecration of an Orthodox cemetery in Kosovo and Metohija.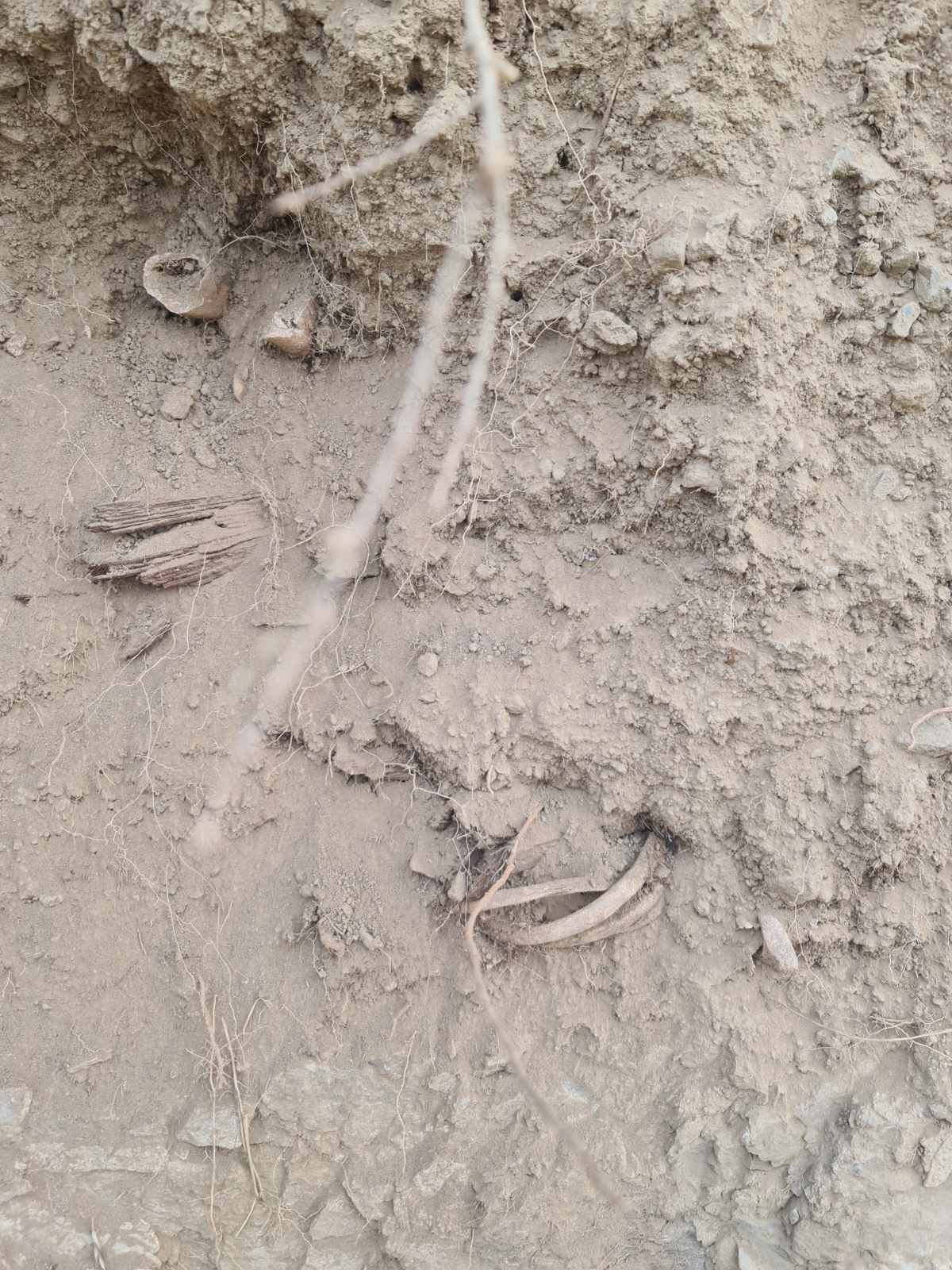 This concerns the old cemetery in Kosovska Mitrovica, a predominantly Serbian municipality which has been under the Kosovo Albanian administration since May this year. This time, not only this happened in an urban area, but a construction company and the individual who hired them showed no fear of repercussions as they conducted work over the cemetery, heedlessly unearthing human bones with their machinery. We recall that the unpunished desecration of Orthodox Christian graves in Kosovo has been ongoing intensively for the past 24 years.
Images of vandalized cemeteries and desecrated graves are not merely the responsibility of individuals. Kosovo institutions, through their behavior, effectively encourage such radical elements within Kosovan society. The lack of clear and unequivocal condemnation sends the message that such behavior is acceptable, or even desirable, leading to a deterioration of interethnic relations in Kosovo, especially in recent years.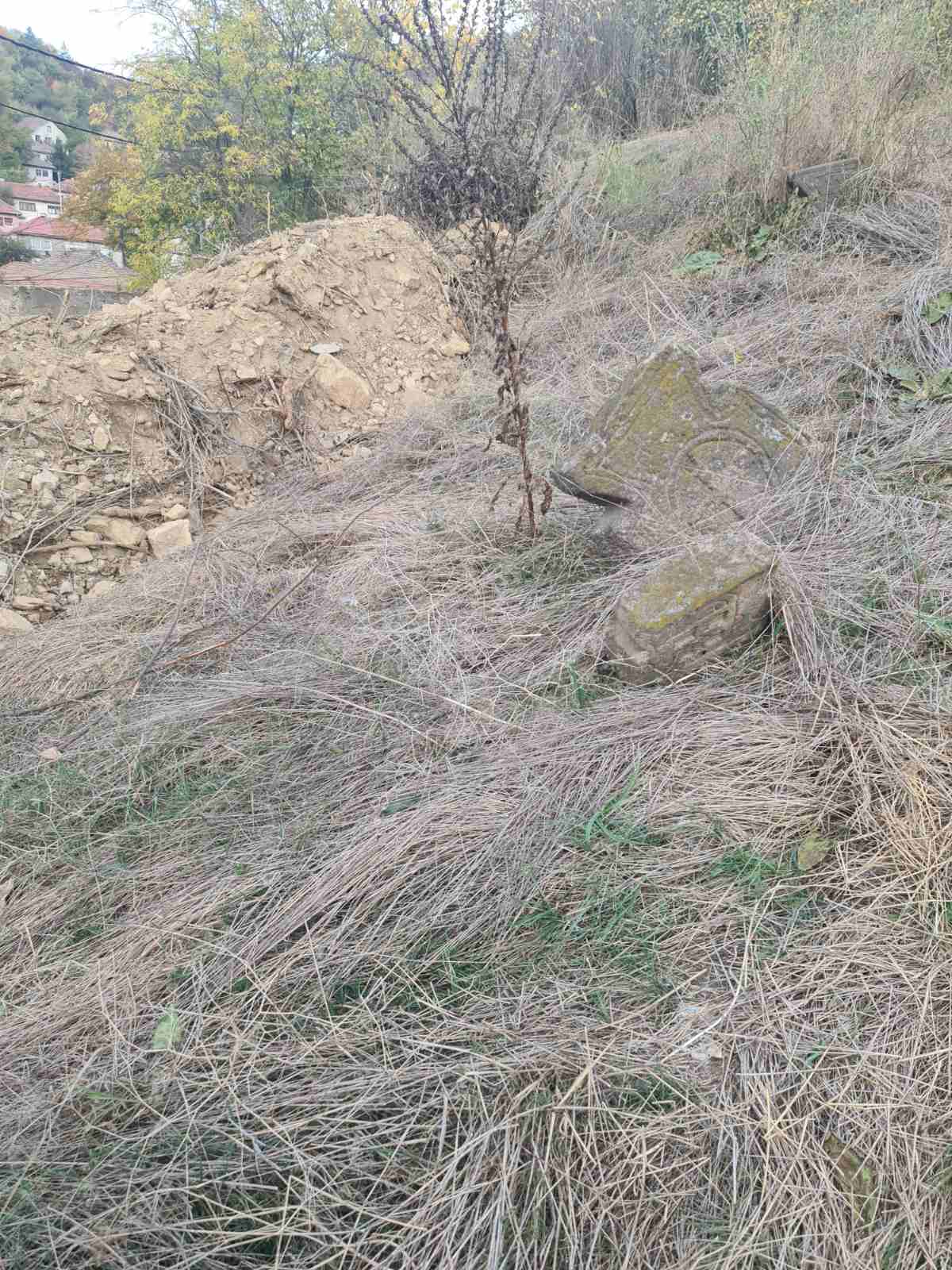 In a time when the Ministry of Internal Affairs of Kosovo deported the abbot of the Devina Voda Monastery, Father Fotije, in a single day (without a valid reason or explanation), and when ministers in the Kosovo government repeatedly mention proven false accusations against our Church, images of bones and tombstones over which trucks recklessly drive for road construction, complete the overall picture of the situation facing the Serbian people and the Serbian Orthodox Church today. Such behavior clearly indicates a deliberate attempt to collectively criminalize and expel the Serbs and the Serbian Orthodox Church and erase traces of their centuries-long existence in this region.
If anyone has called for reconciliation and the rule of law and order in recent years, it has been our Church, which was among the first to condemn the recent violence on September 24th, not only because a monastery, monks, and worshippers were endangered, but because violence of any kind and from any side should never be a means to solve problems.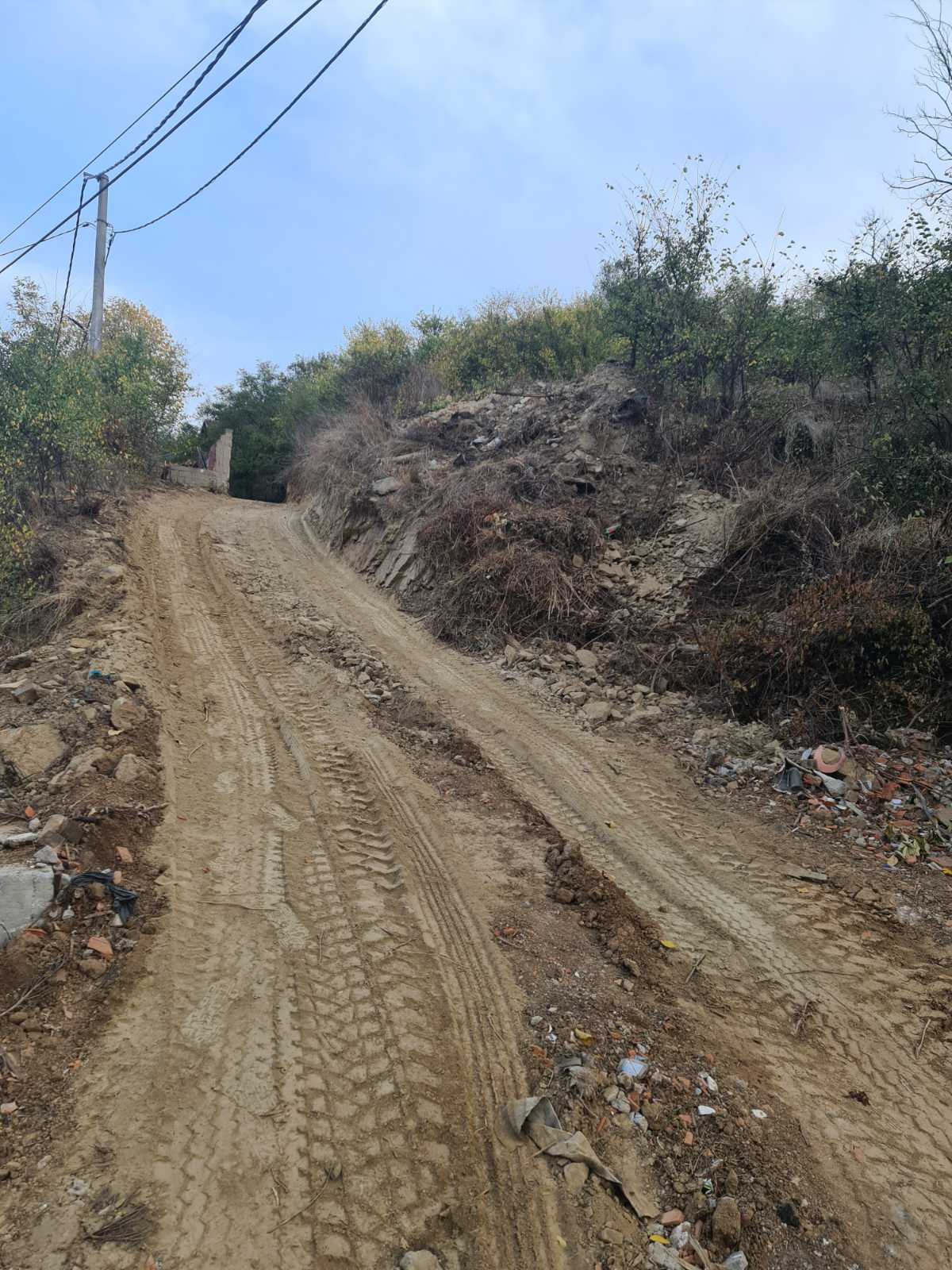 We once again call on the international community to use its influence to urgently de-escalate the situation. We believe that the current situation and challenges remind us of the importance of reducing tensions and the need for genuine dialogue, which would lead to an improvement in the overall situation and the lives of citizens.
Now, more than ever, it is essential to work on protecting our people and the Serbian Orthodox Church and its cultural and religious heritage in Kosovo. The unfair and discriminatory behavior of Kosovan institutions, using false accusations and hate speech, leading to outright persecution on ethnic and religious grounds, must end as it prevents addressing issues through dialogue and establishing a normal life for all citizens equally.